The Club At Berlin Resort in Millersburg, OH
Friday August 23rd - Sunday August 25th, 2019
Number One in Midwest Kosher Weekend Getaways
Imagine going on a vacation with no stress, no arrangement of food or details, no missed days of work and no major travelling! Now imagine coming back from a vacation refreshed, rejuvenated and well-rested! (instead of in need of another vacation!)
We invite you to join us for the Third Annual Midwest Shabbos Getaway. Join us August 23rd for the finest in Kosher weekend getaways. Get away with your family for a relaxing kosher weekend getaway. Enjoy the spacious and comfortable rooms, with first class accommodations, catering and entertainment.
This is an ideal vacation. It is a Shabbos of relaxation and camaraderie, with a warm Midwest-style atmosphere. This weekend is a special opportunity to bring your family together to celebrate a birthday or anniversary. It is a great occasion to meet up with friends and family from Cleveland, Columbus, and elsewhere. Located within reasonable driving distance to most Northeast and Midwest communities.
Nestled in the heart of Amish country, the small village of Millersburg, OH, boasts The Club At Berlin Resort, a lovely vacation spot with over 13 acres of beautifully landscaped grounds. With a Koi pond, putting green, basketball court and many more amenities, you can sit back and relax throughout your stay.
There are many nearby activities that can be done around the area, like shopping in nearby Berlin, OH or a fun family Horse and Buggy ride.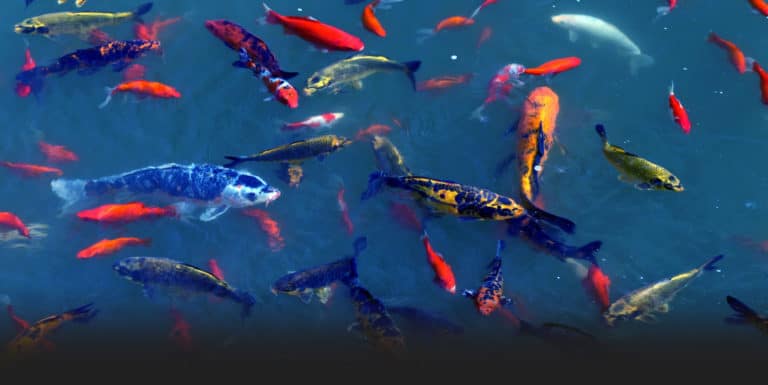 Pricing
Includes all taxes, tips, and fees
Additional Child (Ages 3-10) - $120

Luxury Suites Available Upon Request
We had a wonderful weekend. We have told many people about it and are interested for next time. Some would like to have a small family reunion and be together with this group. Thanks for everything!
The Shabbos was one of our nicest Shabbosim outside of a family Simcha. Your attention to detail was noticed and appreciated. Please continue such Shabbosim
We would like to thank you for enabling our family to experience a truly wonderful Shabbos. Your hard and diligent work were evident throughout the entire weekend. The venue, the davening, the meals and the warm atmosphere that was all around was truly magnificent.
Thank you again for pampering us from the moment we met you in the banquet hall on Friday afternoon with that amazing, well stocked, gift bag. And for arranging every last detail of The Midwest Shabbos Getaway; great food, inspiring davening and singing, new people to meet, beautiful resort and hotel, etc. etc. etc.